Amateur Radio News...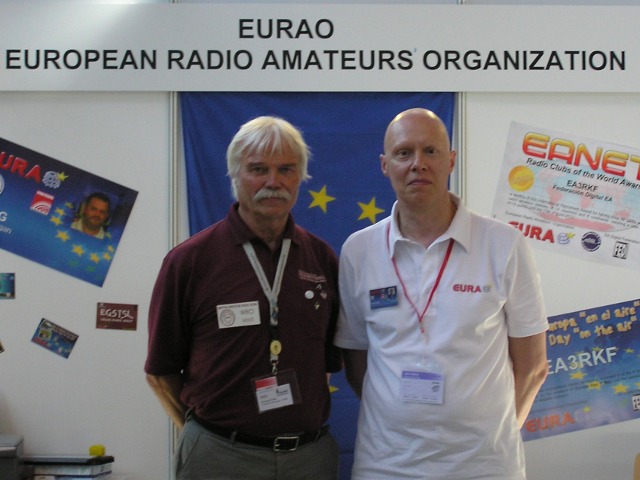 On May 17-19 you have an appointment in USA. The largest world exhibition of amateur radio waits for you. Members of the European Radio Amateurs' Organization who attend the event may enjoy, as special guests, the international reception at a very exclusive place scheduled for the Thursday evening just before Hamvention opens. Bring your membership card with you.
Know more about Dayton Hamvention 2013 in this article of W8CI, former General Chairman of Hamvention, in this picture with EA3CIW, Secretary-General of EURAO.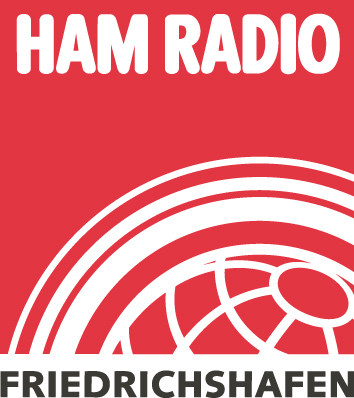 28-30 June, once again, EURAO will be present at this great amateur radio fair, attending all visitors, talking with members and friends, listening proposals, imagining new global projects, checking your QSLs for the new Awards, etc.
Of course we haven't all answers, but we'll listen all your questions and try to do our best to serve members and Amateur Radio.
Reserve your agenda and do not forget your EURAO membership card...