Amateur Radio News...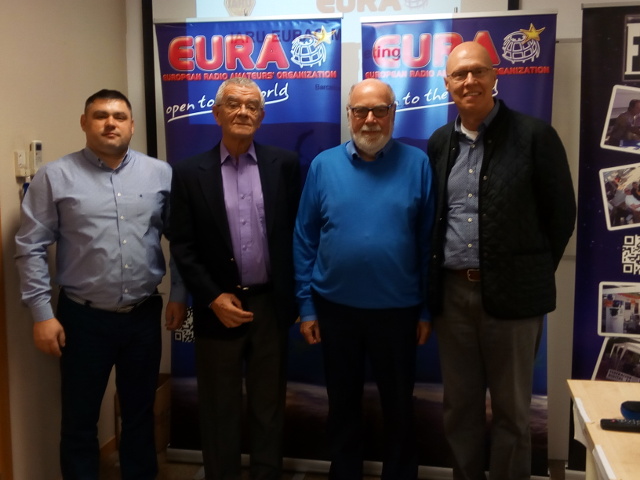 Both organizations met in Barcelona on December 2, 2017, with a complete agenda of the whole day to discuss areas of common interest. Almost all subjects were addressed, although with different intensity.
Special attention was focused on topics that involve CEPT, where both are observers, agreeing some actions for the coming months.
In the picture: YO9RIJ, G3BJ, EI3IO and EA3CIW at the meeting facilities FEDI-EA provided.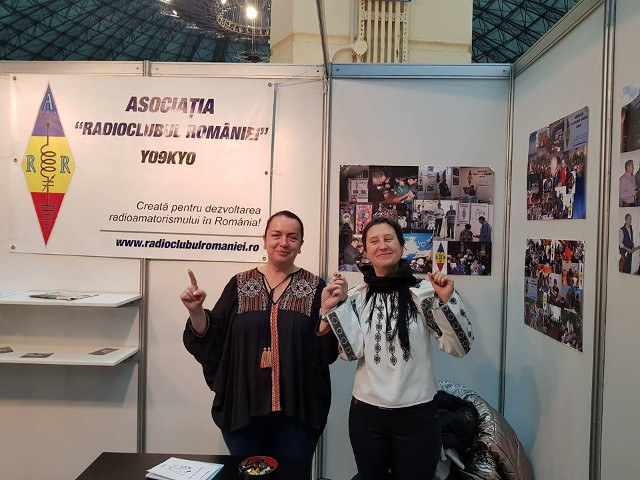 This was the motto of the exhibition our member association ARR presented in its booth of the last GAUDEAMUS International Book and Education Fair 2017, that took place between November 22-26, organized by Radio Romania.
Lots of visitors and curious of all ages, but also old friends, went there to see what's going on.
An excellent opportunity to show the public what amateur radio is and how fun it can be. See you next year!