Amateur Radio News...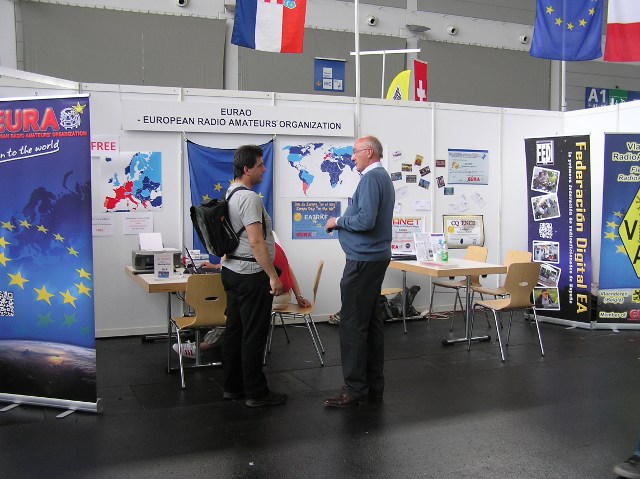 27-29 June, at Friedrichshafen exhibition hall/­stand no.: A1-563, you will find EURAO and some of its members: AFCD, CISAR, FEDI-EA, URC and VRA, ready to exchange points of view.
Do not hesitate to visit our booth if you come to Germany these days, we will be happy to give you a warm welcome and any orientation you need.
Also a check point for EURAO Awards will be available and some surprise...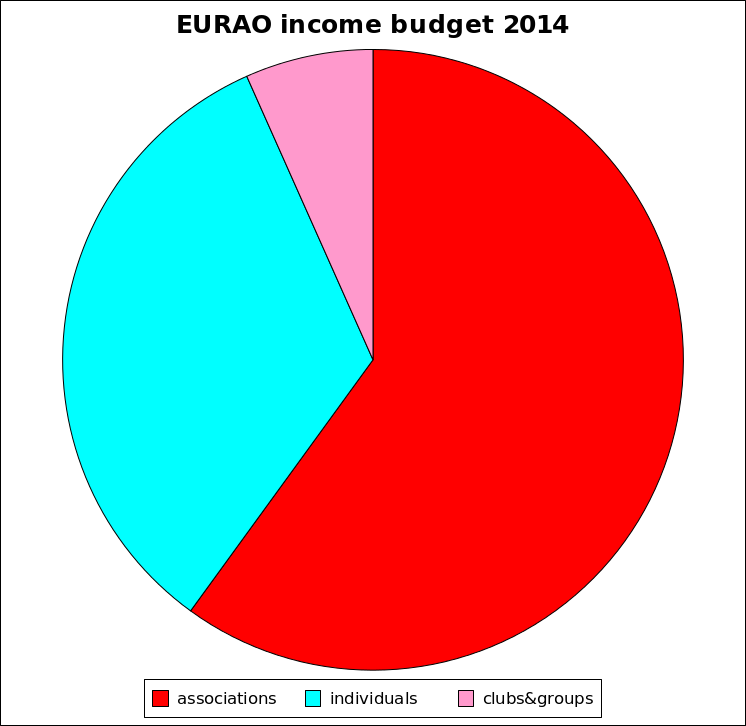 Coinciding with the HAM RADIO exhibition, EURAO will hold its General Assembly on Saturday evening 28 June.
Usual topics will be addressed: new members incorporation, report of the year, balance, budget, question time, etc.
Before and after, informal contacts will be possible and necessary. Welcome all kinds of members: associations, clubs and individuals.
Reserve your agenda and do not forget to bring with you your EURAO membership card...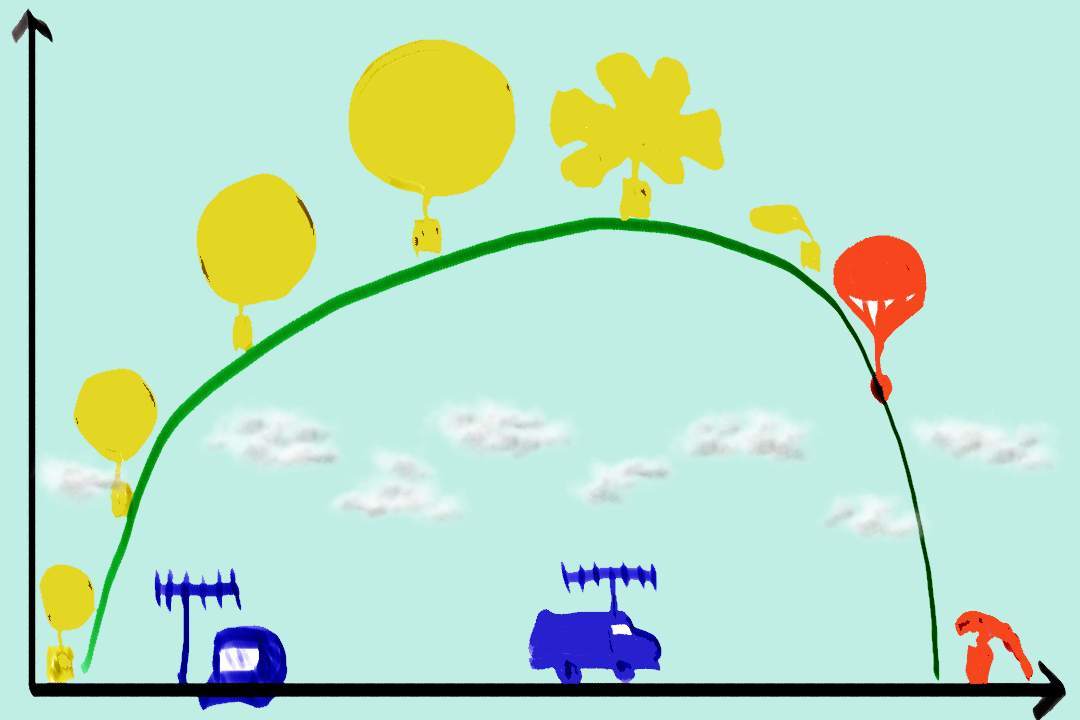 On Saturday April 12th, 2014, the FFBRA launched a balloon from Rodez, in the Aveyron department, southern France. It rose to 31681 meters altitude and traveled 10 Km.
Students in the Fabre College contributed to the balloon with 4 experiments: temperature (inside and outside), humidity and pressure; also there were video and picture cameras.
You will find several pictures and graphics in this article.