Amateur Radio News...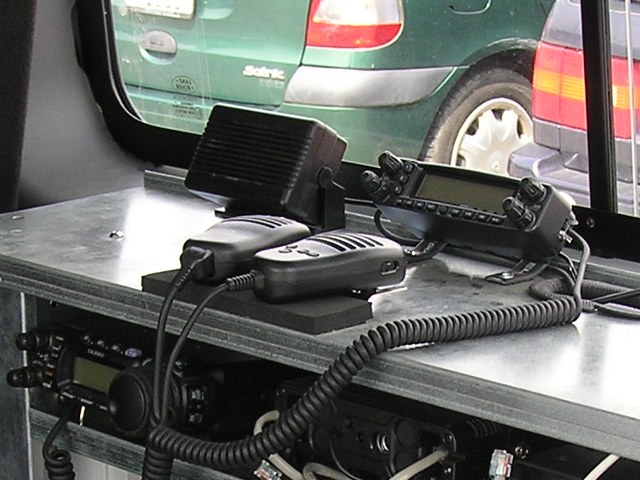 The European Emergency Communications Exercise held on October 3, was the second edition of this kind of exercices, in which participated hams and SWLs from: Austria, Belgium, France, Germany, Italy, Romania, Slovenia, Spain, UK, ...
Some of the participants were volunteers in local sections of organizations like Red Cross. Others transmitted from their radio club stations. But most of them were at home.
Propagation allowed only QSOs on 40m band, not on 20m. But despite that, several messages crossed the continent.
The so-called EANET Sprint Contest, for short, was held last November 8 for the fifth time. In this edition there were participants from more different countries than ever before, even with an awarded not Spanish radio club.
In this category, the radio club one, the winners have been: IQ8XF, EA5RCD and EA3RKF; and in the radio amateur category: EC7BM, EA3HKY and EA3HLM.
All of them will receive the deserved prizes before Christmas. Congratulations and hope to hear you next year!