Amateur Radio News...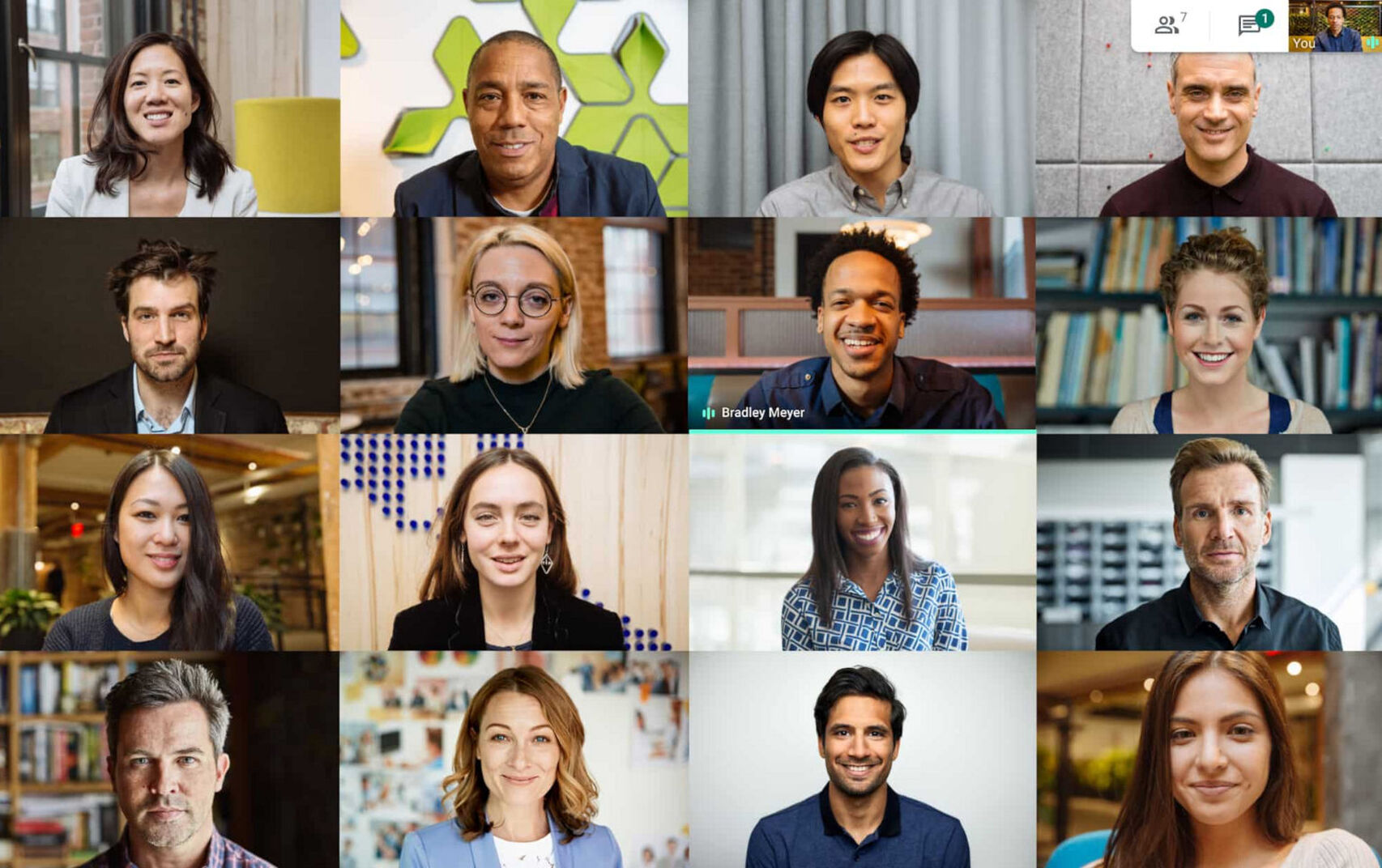 Because COVID-19, the popular Friedrichshafen HAM RADIO exhibition has been canceled. However, EURAO will hold its General Assembly on the scheduled date: Saturday, June 27, 2020, at 17:00 CEST, albeit virtually.
For this reason, the image of this year's Assembly will be more similar to the picture on the left than the usual group of people around a table. Anyway, the agenda is full of interesting topics to deal with and even the admission of several new member associations.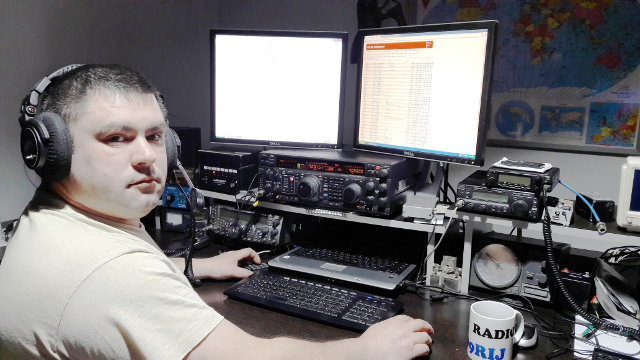 The president of EURAO, Petrica Stolnicu, YO9RIJ, addressed in March a letter to all members, highlighting the adaptation to the changes that radio amateurs are able to do, especially at times like this.
The letter also reflects on the meaning of "team" concept, the ham spirit, the need to help each other, and losing fear of new challenges, trying to launch a positive message of hope for the future.