Amateur Radio News... (cont.)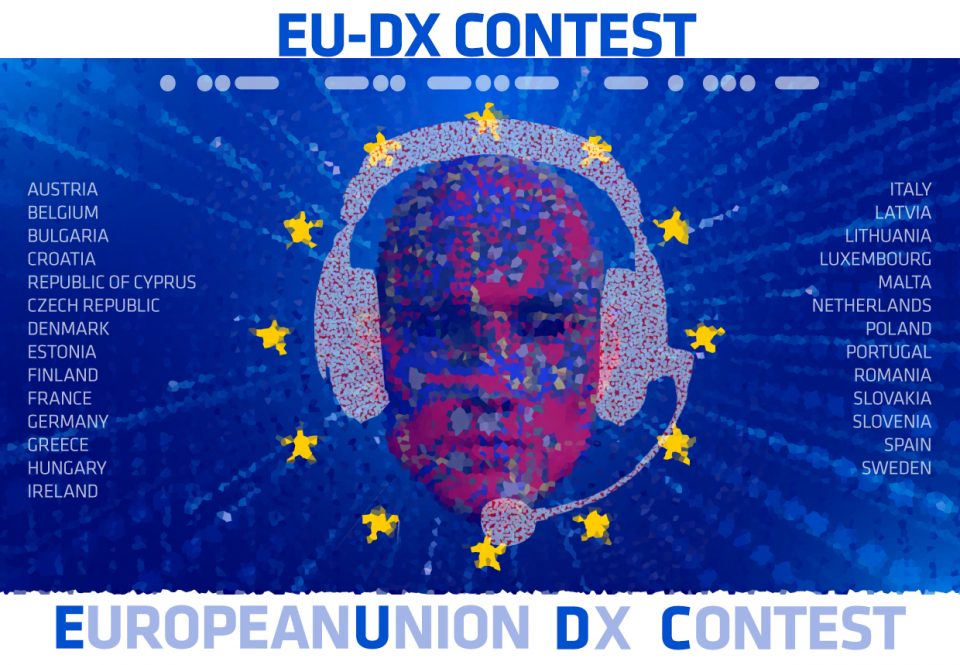 More than 1600 logs were received for the first EU-DX Contest, which means a lot of hams have enjoyed this new formula designed by its organizer: the European DX Contest Club (EUDXCC).
EURAO has sponsored the plaques for both winners, the EU and the DX station, of these categories: SOAB-MIX-HP: HA5JI and UD4F; SOAB-CW-HP: P3X and UT4U; and SOAB-SSB-HP: OZ1ADL and G6MC. Congratulations to all! The countdown for the next edition is already underway.