Amateur Radio News...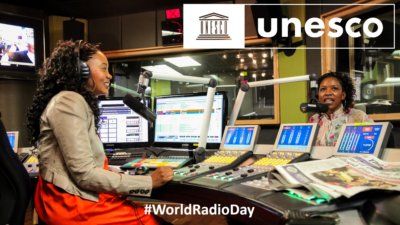 This year, the theme of the Day, February 13, is: "Radio and Peace". We need it!
As we are Radio too, we will celebrate again, but our own way, being on the air with the special callsigns: AO1WRD, AO2WRD, AO3WRD, AO4WRD, AO5WRD, AO6WRD, AO7WRD, AO8WRD and AO9WRD; during the weekend: from Friday 10 to Monday 13.
Stay tuned and contact these special event stations.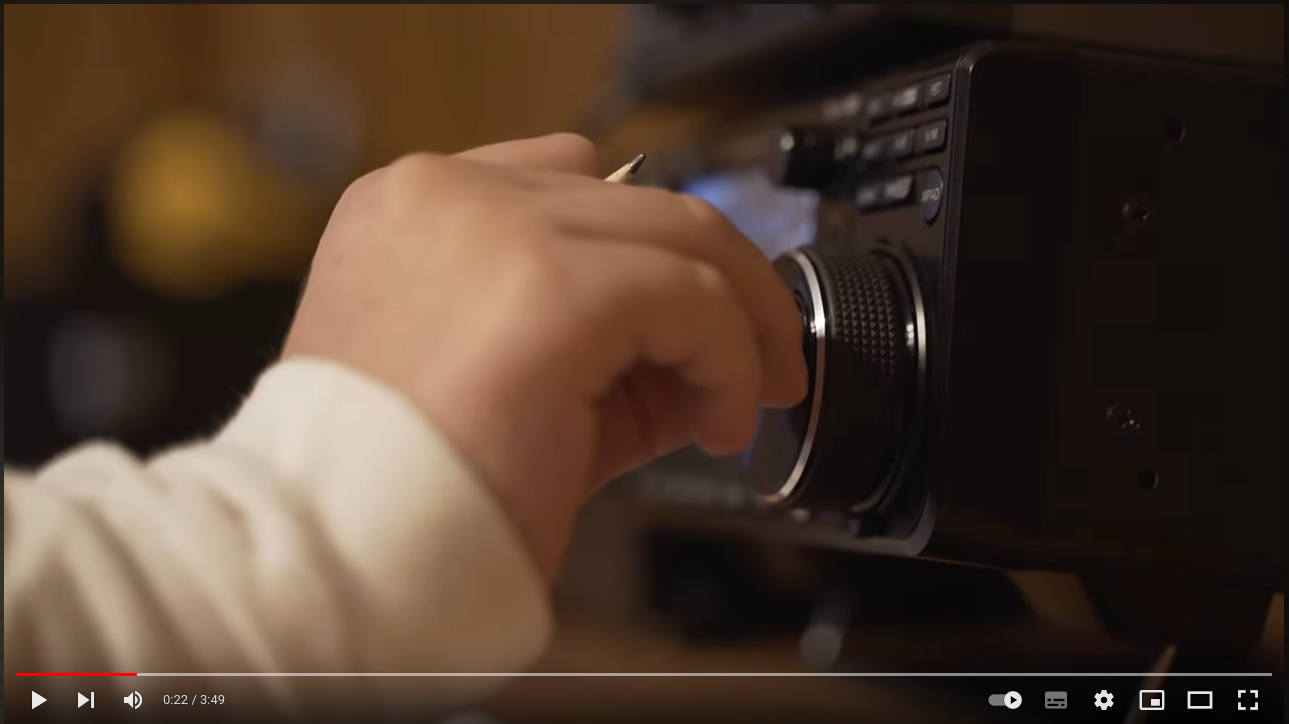 As we explained before, members of EURAO in Romania carried out several activities of amateur radio for children with the financial support of a local foundation in Buzau City: Fondul Stiintescu
.
They produced an interesting video, starring children and monitors, summarizing those activities.
Now we have the pleasure to present this video with English subtitles for everyone's enjoyment.